Sci wishes desperately she were going, but right now it looks like only the powers of the science gods could get her that coveted late-breaking abstract, for the science doth not smile upon this young post-doc. Last year, Sci was lucky enough to be picked as one of the ten SfN Neurobloggers for the meeting. With a little help and a little work, this could be a GREAT year for neuroscience outreach, and a great year for getting neuroscientists to read and blog like never before!
SFN 2010: Stronger, Faster, Bloggier!
Of course Drugmonkey has been there before me and posted some of his excellent ideas. Sci would like to reiterate some of them, and start a few of her own.
Contingent Employment, Workforce Health, and Citizenship.
Society for Neuroscience - Past and Future Annual Meetings.
Angel of Chaos.
A VERY big meeting. Miles upon miles of thin carpet covered concrete.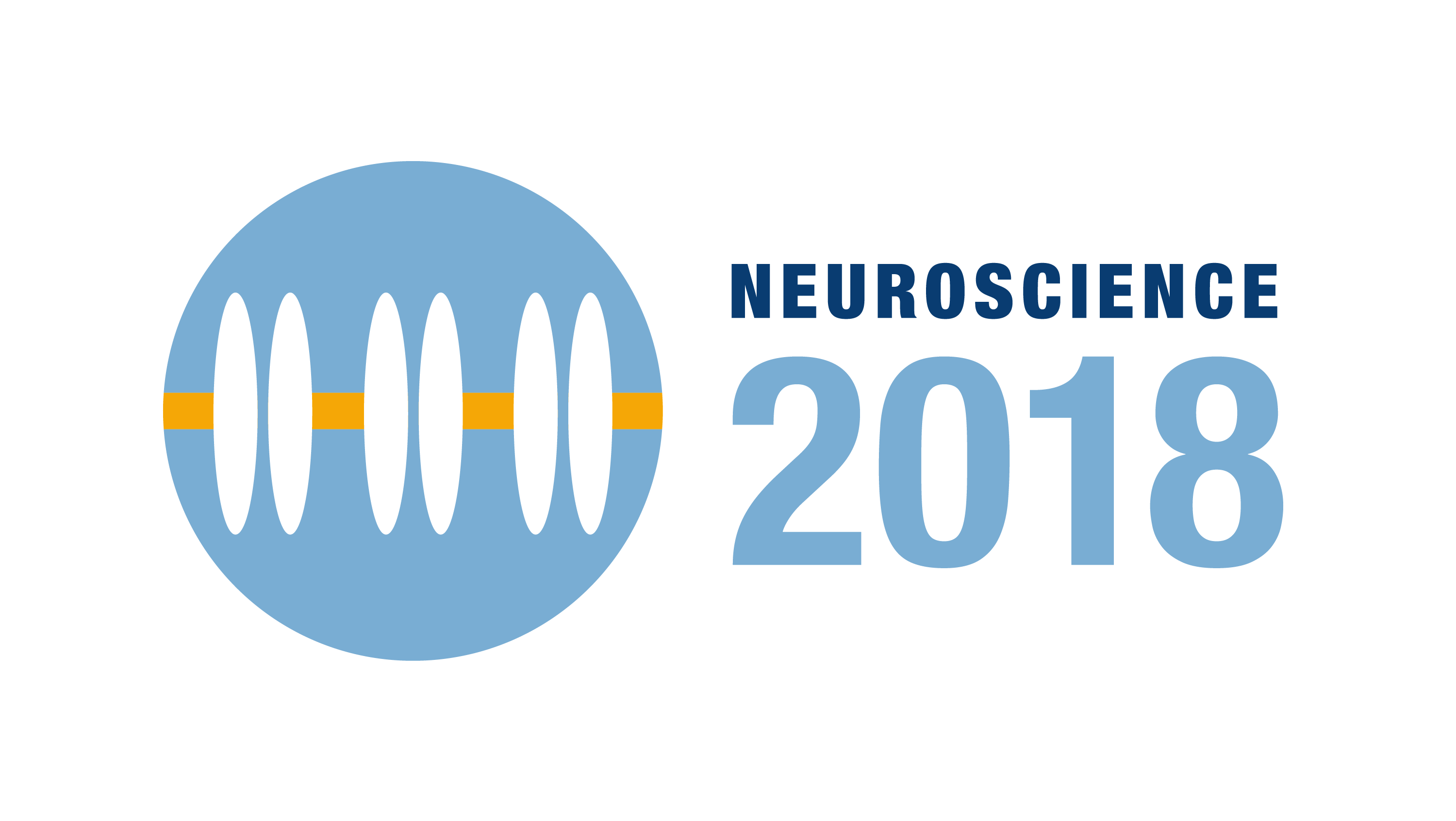 In previous years, there has been wireless internet in the meeting rooms and in the main concourses, but none on the poster floor. This, my dears, sux.
Sci recommends SignalShare , the guys who did ScienceOnline They were killer, and my connections were lovely. First, as Drugmonkey knowingly suggests, SfN people need to be tweeting. If SfN tweets the latest Neuro headlines, the latest papers from the members, oh yes, people will follow. Here are the reasons a twitterwall is awesome.
Roland Philipp | UCL Queen Square Institute of Neurology - UCL - London's Global University
Grabs Twitter, checks out the link to his own poster and the coverage. Gets his own Twitter. A poster I should look at! Her 1, followers start seeing the latest stuff from SfN.
Public speech given by:
Not only that, you could recruit people to officially Tweet the meeting! Sci dreams small and would be willing to start with I leave you all to guess which posts those were.
Notes to Self: Inspirational Wisdom for Daily Living.
Honest Lies!
Emerald Isle.
Bunga danna, bunga danna, Keltenmärchen rund um den Dünsberg (German Edition)?
Die Einladung Gottes kennt keine Grenzen (German Edition)!
Members login.
Harpsichord Pieces, Book 1, Suite 5, No.13: Les Agréments (Premiere and Seconde Partie).
This means I would blog less than I would otherwise. You can read a lay-friendly summary of the paper, and check out our quote-tastic opinions of our own work, on the departmental website , and the story has already been picked up by others too! Overall the meeting was great, with a nice buzz around the meeting halls, some impressive plenaries, and a lot of really useful contacts made.
Plus everyone apart from Matt made the most of being in the US afterwards: Elisa to go and visit her collaborators at Harvard, Adna to scope out potential post-docs in New York, and Annisa went to see the Space Shuttle Discovery. While we were in DC our newest lab member Darren held the fort admirably, and even generated some quality data! Matt recently interviewed to become an inaugural member of the FENS-Kavli Network of Excellence , and spent a fantastic day advising the Theatre-Rites production company on its plans for building a human brain to stick in a puppet.
Thanks to everyone who contributed and to everyone who came along, especially those who spared the time to chat to us afterwards. The minisymposium also spawned a little cross-continental state-of-the-art review in the Journal of Neuroscience, which you should be able to read here. Not forgetting the rest of the lab, Annisa and Mark were in DC, too.